FREE Nursing Home Ministry Resources!
---
CLICK HERE to check out the latest ministry newsletter!
---
Are you on staff or do you volunteer in a local nursing home, or assisted living facility, or a retirement home, or an adult day care center, or maybe you care for a family member or a friend in their home?
Maybe you are curious about Christian ministry in care facilities.
Maybe you are just setting out into the exciting mission field of long-term care ministry.
In any case, let us encourage you in your journey because there is probably someone waiting with a smile to see you when you get there!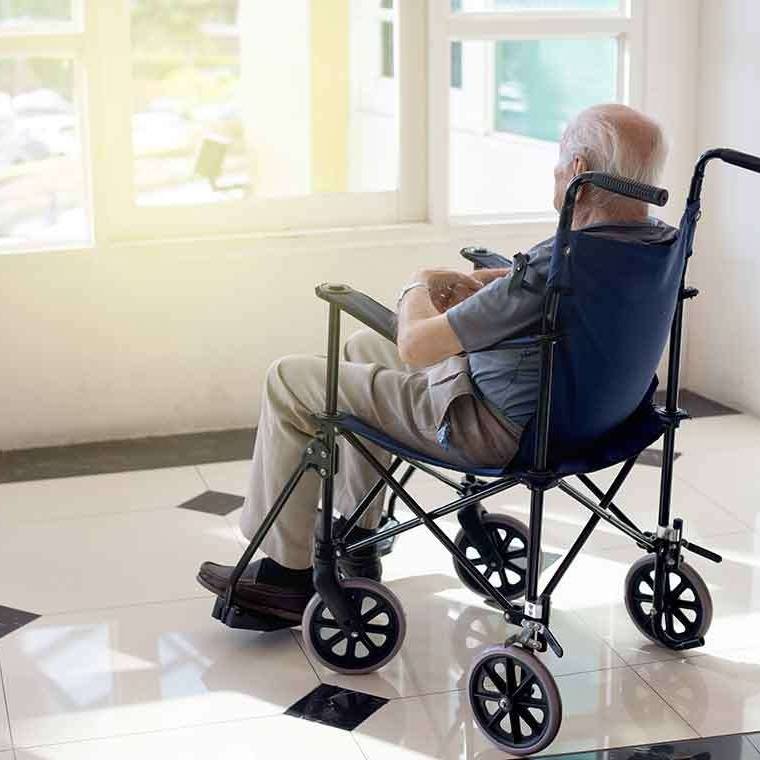 Christian Concourse is here to help you the best we can. We are at your service. The materials and the resources and the guidelines and the information and the ideas you find here are all provided for you – free of charge. So search away. We have made this site as straight forward and accessible as we can to facilitate your navigation.
And let us say before you dive in, we thank you in the name of Jesus Christ for your love and care for those who cannot fully care for themselves! Bless you in the name of the Lord.
Go to the menu at the top of every page to browse this whole website
for all our free materials and resources and tools for nursing home ministry.
---
A Comment About This Ministry:
"I am so grateful to God that I found your website, and also that I got the opportunity to speak with you concerning our need for resources. Thank you for being there and for sending the hymn booklets and CDs. We have already put them to use, Praise God! In Christ,"
A. P. – Note from Louisiana, USA
CLICK HERE
to read more of what nursing home ministers
are saying about
Christian Concourse!
---