Free Nursing Home Ministry Resources
NEW!  "My Jesus, I Love Thee" hymn devotional – in text form and in video – the THIRD in the series, "PRAISE TO OUR REDEEMER DEVOTIONALS"
TAKE A BREAK:  Read the poem, "Think Carefully About This Jesus."
CHECK OUT the latest ministry newsletter!
Are you on staff or do you volunteer in a local nursing home, or assisted living facility, or a retirement home, or an adult day care center, or maybe you care for a family member or a friend in their home?
Maybe you are curious about Christian ministry in care facilities.
Maybe you are just setting out into the exciting mission field of long-term care ministry.
In any case, let us encourage you in your journey because there is probably someone waiting with a smile to see you when you get there!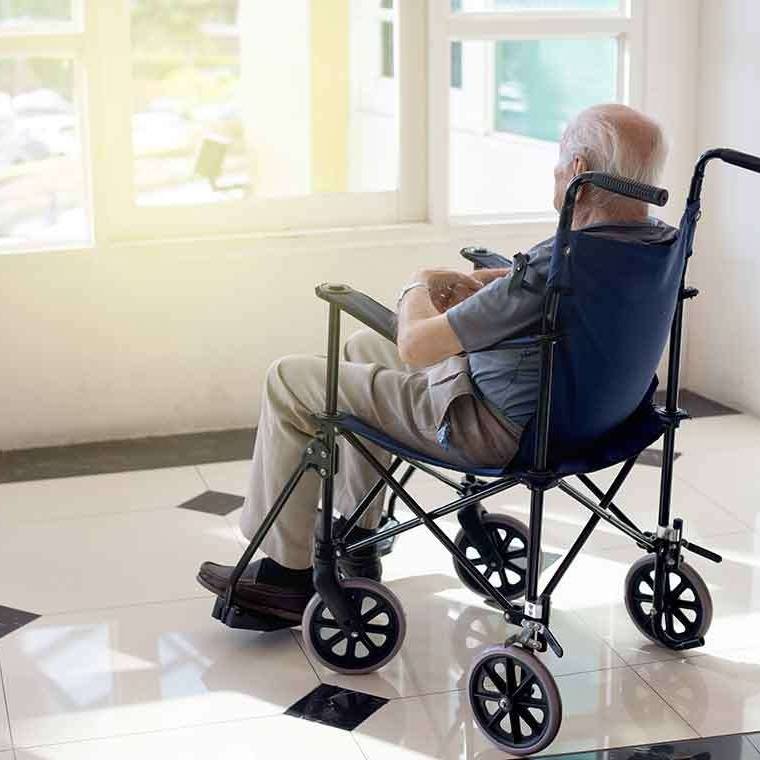 Christian Concourse is here to help you the best we can. We are at your service. The materials and the resources and the guidelines and the information and the ideas you find here are all provided for you – free of charge. So search away. We have made this site as straight forward and accessible as we can to facilitate your navigation.
And let us say before you dive in, we thank you in the name of Jesus Christ for your love and care for those who cannot fully care for themselves! Bless you in the name of the Lord.
Click Here For Table of Contents
What nursing home ministers are saying about
Christian Concourse:
"Dar & Jerry, It was very generous of you for the recent donation of gospel books and CD.  My residents are thoroughly enjoying them.  I am a true resident advocate and believe in giving my all.  It's nice to know there are still folks out there who share my beliefs.  Thanks again."
"Thanks so much for the gift of hymn booklets and CDs. They will be a wonderful resource.  All of the hymns and carols are known and loved among our residents.  God bless you, and thanks again for helping us out in this way.  Sincerely,"
"I am so grateful to God that I found your website, and also that I got the opportunity to speak with you concerning our need for resources. Thank you for being there and for sending the hymn booklets and CDs.  We have already put them to use, Praise God!  In Christ,"
"We use the "Favorite Hymns of Grace" songbooks and CDs.  The residents really connect to the hymns they grew up listening to.  I know the residents will enjoy the music. I can tell you put a lot into making the vocals just right! Thanks for your ministry!  Be Blessed,"
Can't begin to express my appreciation for your ministry and for your vision in serving the nursing home community. Budgets are very tight and we would perhaps have to do without such wonderful resources were it not for your generosity and of those who support you. Please accept our heartfelt thanks for these materials, which will be an encouragement to God's children and bring glory to our Savior.
Hover over a testimonial to pause it.