The Ministry Team of Christian Concourse:
The Director of Ministry, Jerry Johnson and his precious wife, Dar, greet you in the name of Jesus Christ! It is with gratitude we welcome you to our website.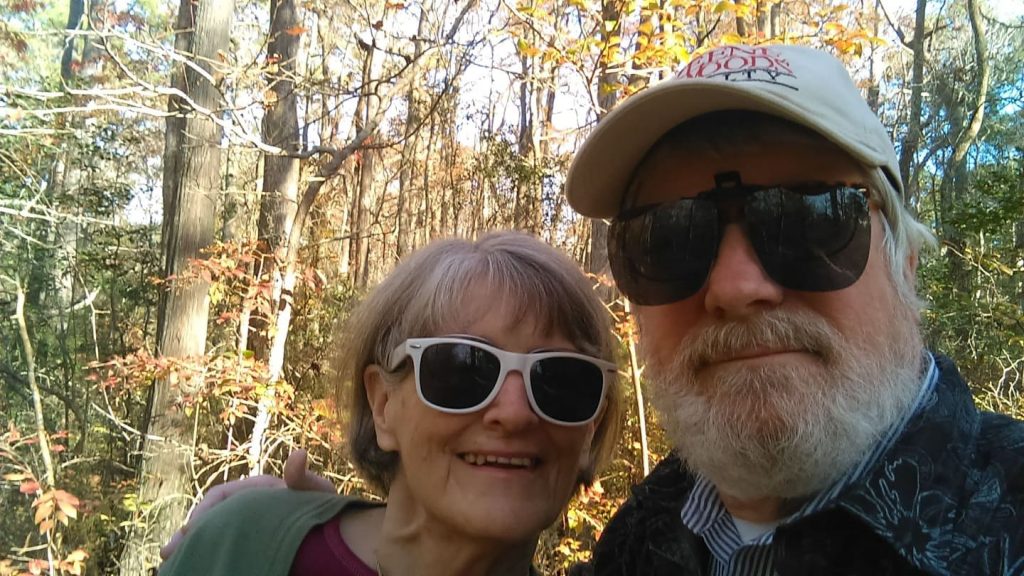 In case you may be wondering, we are baby boomers — that's as far as we'll go with our age. I can tell you that we are joyful – we certainly are happy as we share our life and this ministry together. We are in love with each other and our Lord, Jesus Christ.
Jerry is an ordained minister of the Gospel of Jesus Christ in association with the Evangelical Church Alliance; the founder, president and Director of Ministry of Christian Concourse; and a member of Hampton Roads Activity Professionals Association.  He has an associate's degree from Tidewater Community College, a bachelors' degree in Religious Studies from St. Leo University and did some studies towards his Masters in Biblical Studies at Regent University.  Of more importance, Jerry met the Lord at the age of six, committed his life to Jesus as Lord at the age of 29 and entered full-time ministry at the age of 42.  Dar is his trusted counselor, administrator, confidant and co-worker.  She accepted the Lord as her Savior at the age of 22.
Jerry and Dar are deeply involved in developing and distributing resources and materials for nursing home ministry. For use primarily in long-term care settings, we produce and publish Christian publications and materials. Until the COVID-19 pandemic hit the long-term care industry, Jerry and Dar conducted "church services" in care facilities in the Hampton Roads area of southeastern Virginia, USA. Jerry began doing "nursing home ministry" as a child many years ago with his parents and his church youth group.
We live in Norfolk, VA, a city which is part of the greater Hampton Roads metroplexity. Jerry was born in Norfolk. Dar was born in Clinton, PA, just outside Pittsburgh, Pennsylvania. That means that in our household, we are Steelers fans!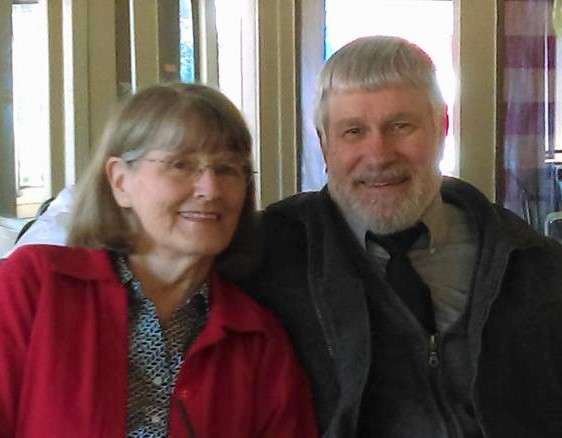 We have a Board of Directors that oversees the activities of Christian Concourse and the Director of Ministry. Jerry is president. Larry McAdoo is our secretary. David Wayne Ensley is our treasurer.